O apartamento de Coco Chanel



O artista, fotógrafo e cineasta Sam Taylor-Johnson foi convidado a fotografar o interior do apartamento de Coco Chanel em Paris.
Estas fotografias encontram-se em uma exposição intitulada "Second Floor: The Private Apartment Of Mademoiselle Chanel", na Saatchi Gallery em Londres até dia 04 de outubro.
A partir da escadaria espelhada que conduz ao apartamento, a intimidade de Coco Chanel é revelada por meio de várias imagens, como a da icônica cadeira branca em que  foi fotografada inúmeras vezes, inclusive por Horst em 1937.
Objetos como espelhos venezianos octogonais dourados, paredes empilhadas com edições encadernadas em couro, das obras de Shakespeare e Voltaire, Coromandel lacado, lustre de cristal de rocha, leões dourados e muitas miniaturas, fazem deste apartamento algo totalmente barroco em notória contraposição à marca Chanel que apresenta uma estética minimalista.
Confira: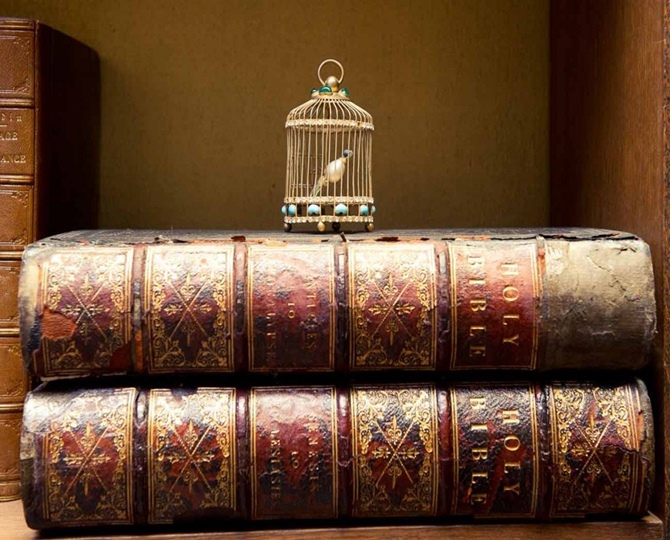 Imagens: Pinterest